Ever since I saw this watch, I fell in love with it. At the time, I was trying to acquire a GWM5600BC, so this was put down on the list. I was searching high and low when it was supposed to be released but came up empty handed. About a week or so ago they have been spotted at Macy's at which point I sold my Z2+XML and my old DW-5600MS1 to fund this purchase…I already miss both btw :(.

I love the negative display, the stealth look, and most of all the gold accents. I just wish that the buckle was gold as well, but it's okay.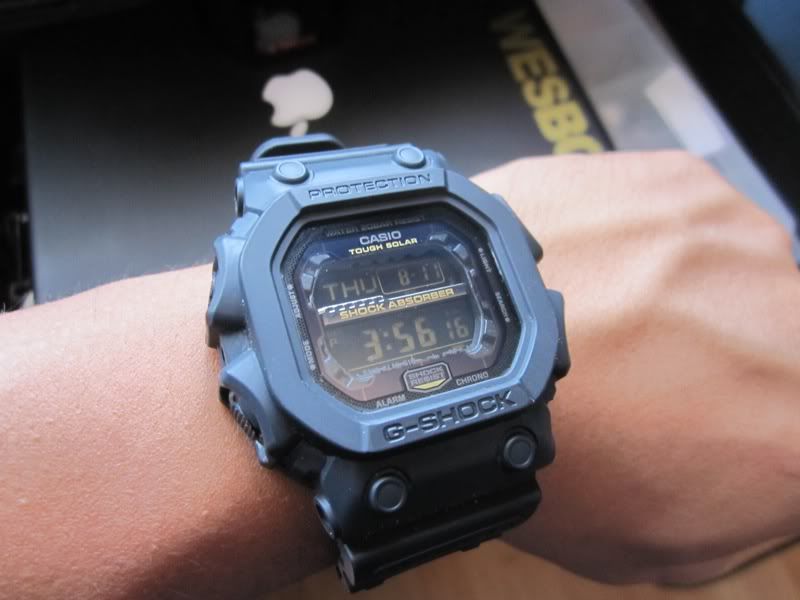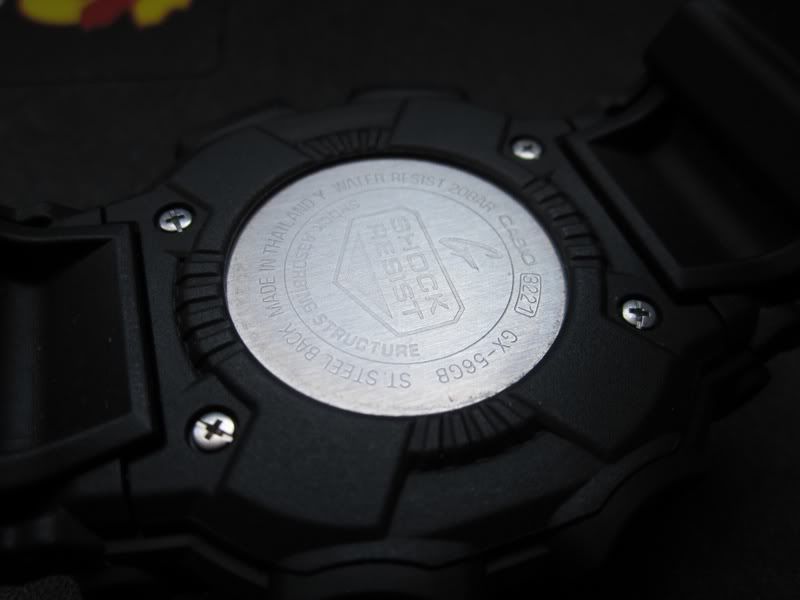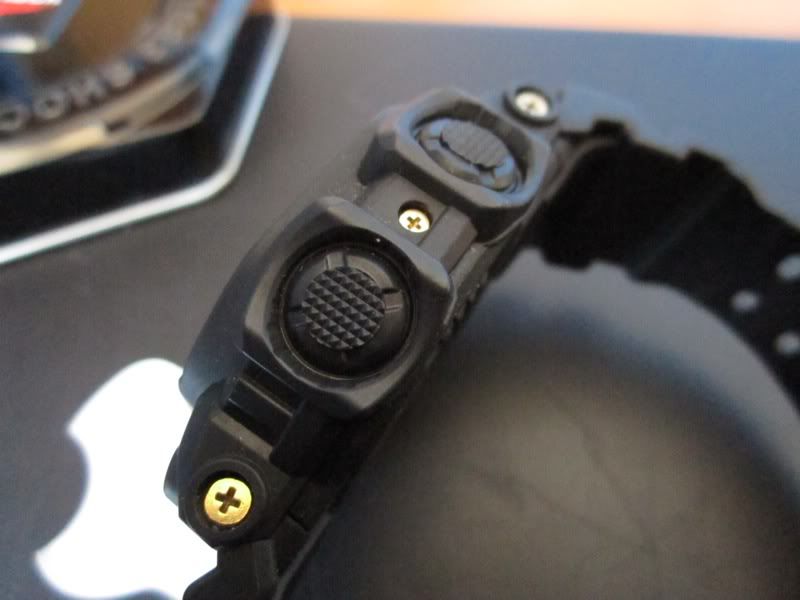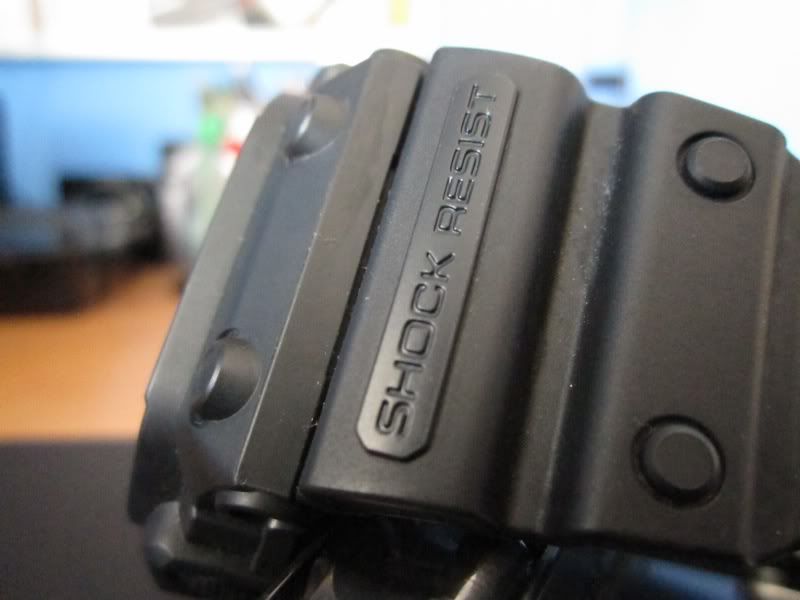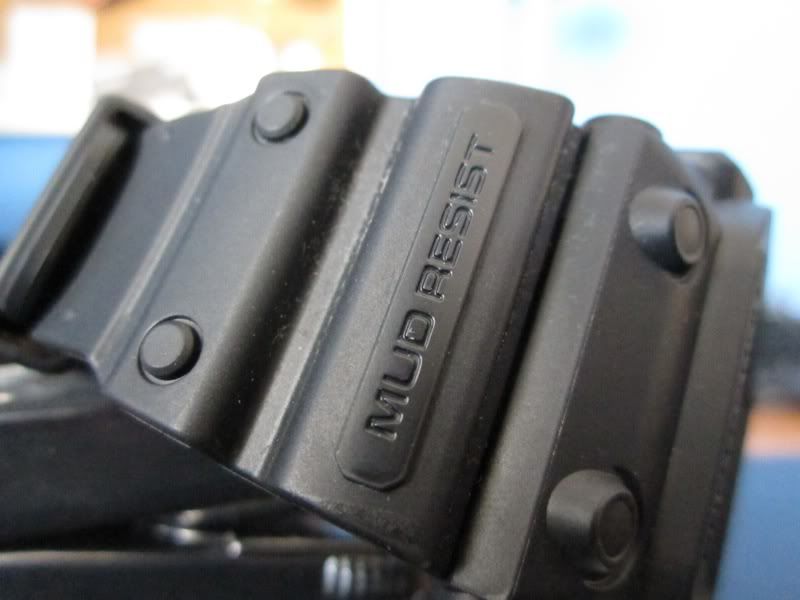 It's certainly on the big side, but that's what kind of draws me to it.