Just got this today. It's a TEC A3 Glow Fob that I intend to use with a tritium vial that's on the way.

Support the EDC Forum store:
JSBurlys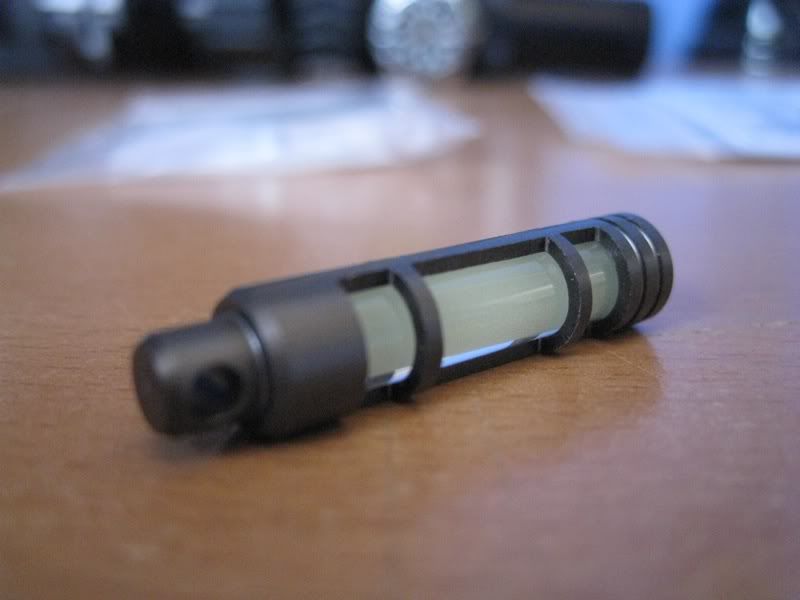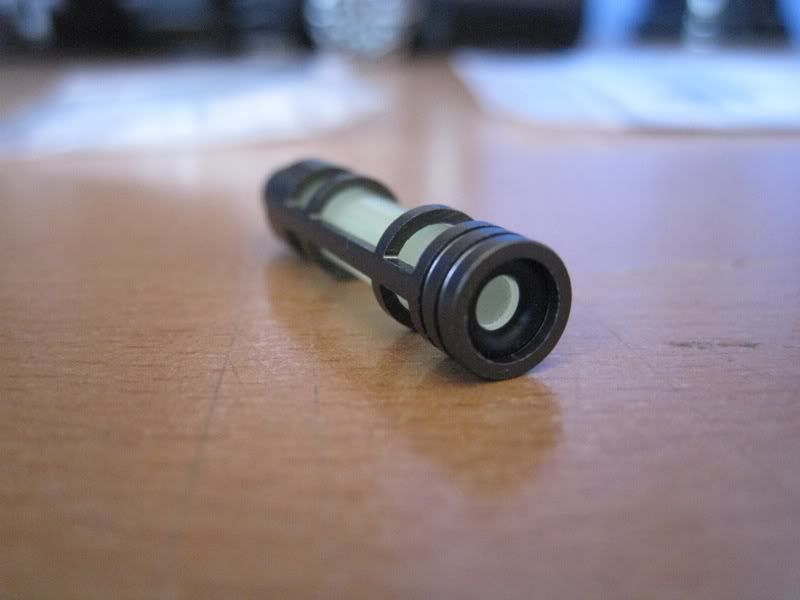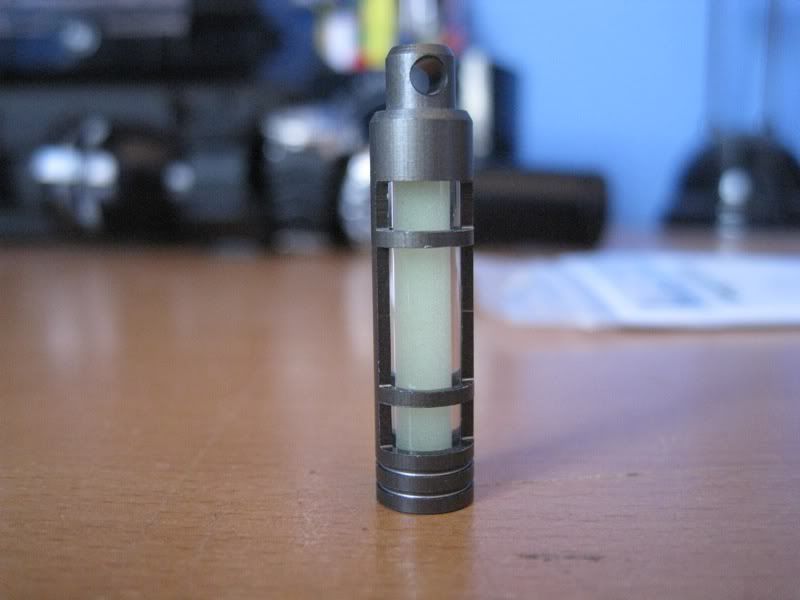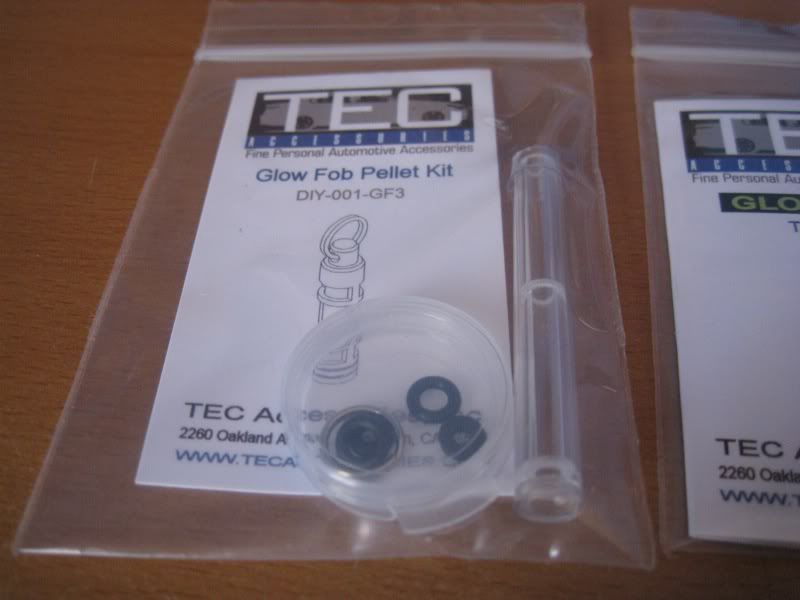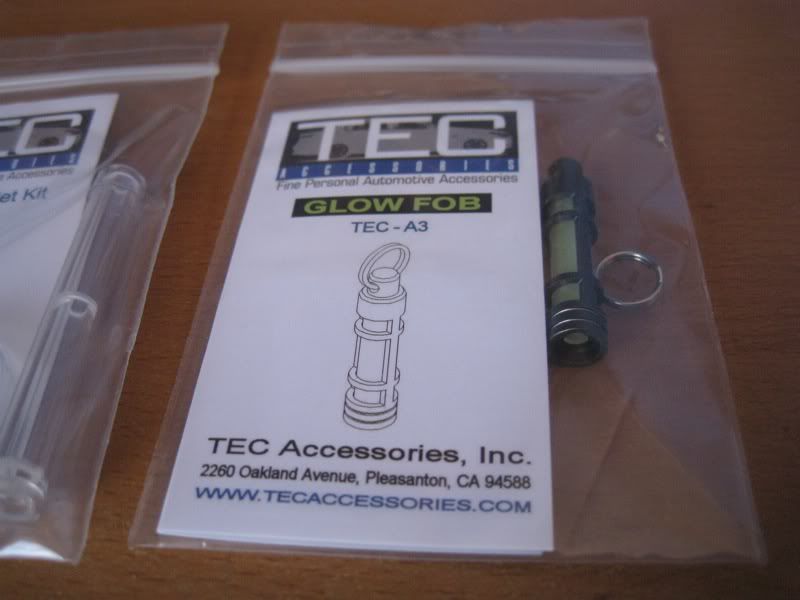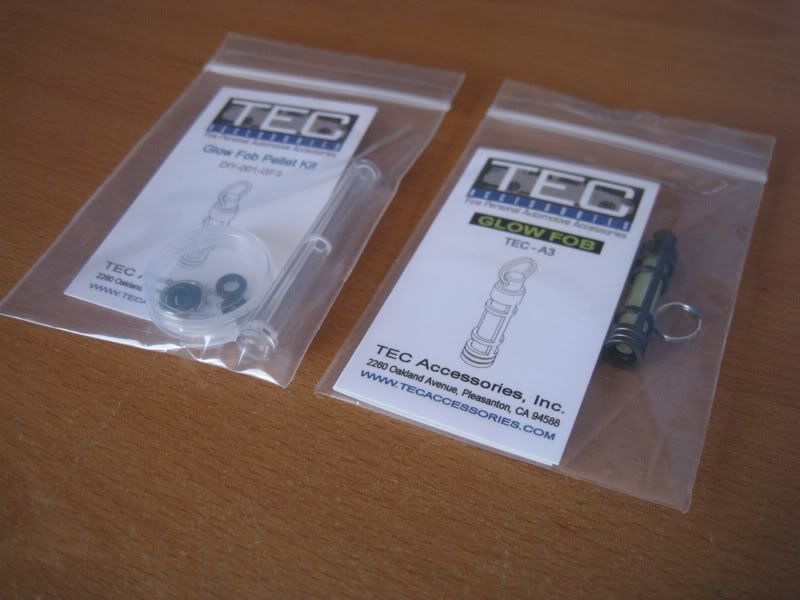 the quality is all right, but for the price, it's a good buy. I wish thought the anodizing was supposed to be black, but is more of a champagne bronze color. Have I known I would've spring for the Stainless Steel version… I still might.