This is my most recent light, not including a C2 & 6PD on the way ;)

I lego'ed a Z2 body with the head and tailcap from my gf's 6PD. Don't worry she got a practically brand new E2DL in return… I'm jealous. Inside is a DX SKU: 6090 3W Cree emitter that was in my truck's G2. This is only temporary as I have a Nailbender XM-L enroute. Not sure if this will be the permanent host of the XML as I might switch it up with the C2-BK that I have coming.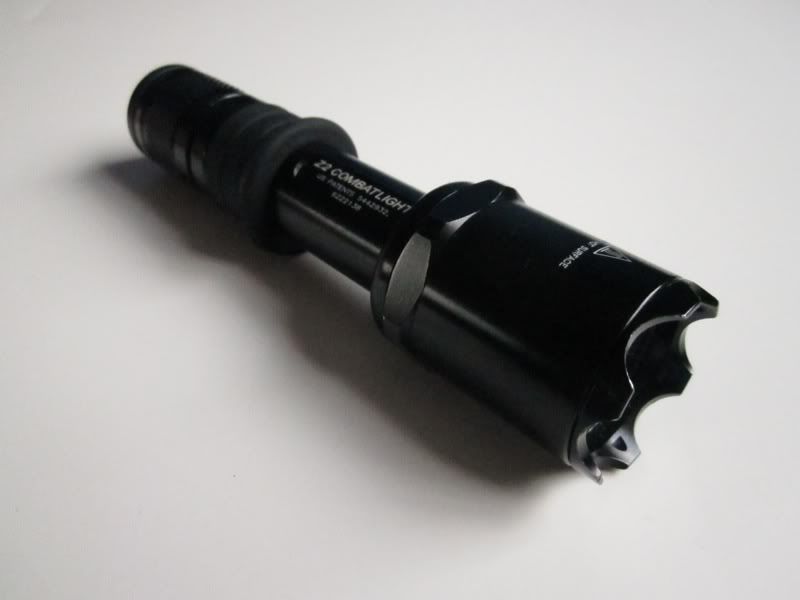 Oh and so much for managing my money right? Well surprisingly despite all these recent purchases, by next my next paycheck, all of it should be payed off.