Just wanted to share what I got in the mail today.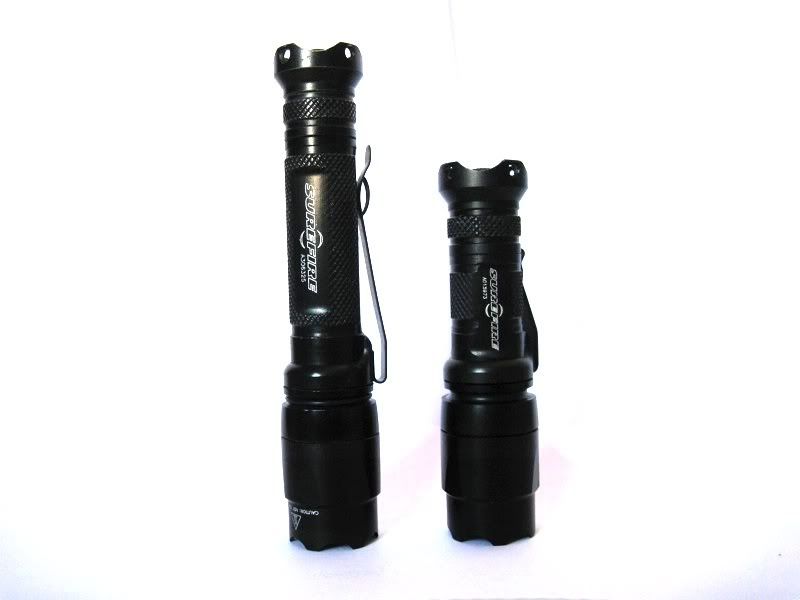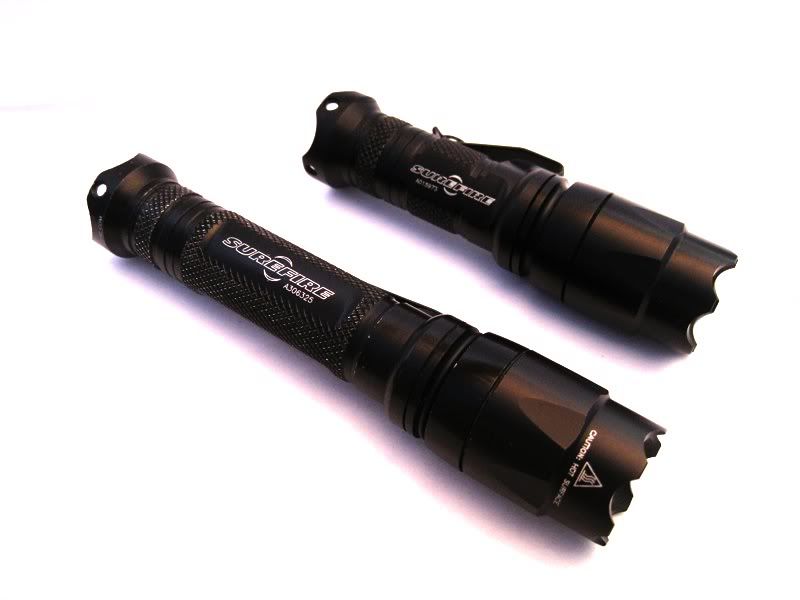 .
.
.
.
.
.
.
And here's the best part (to me)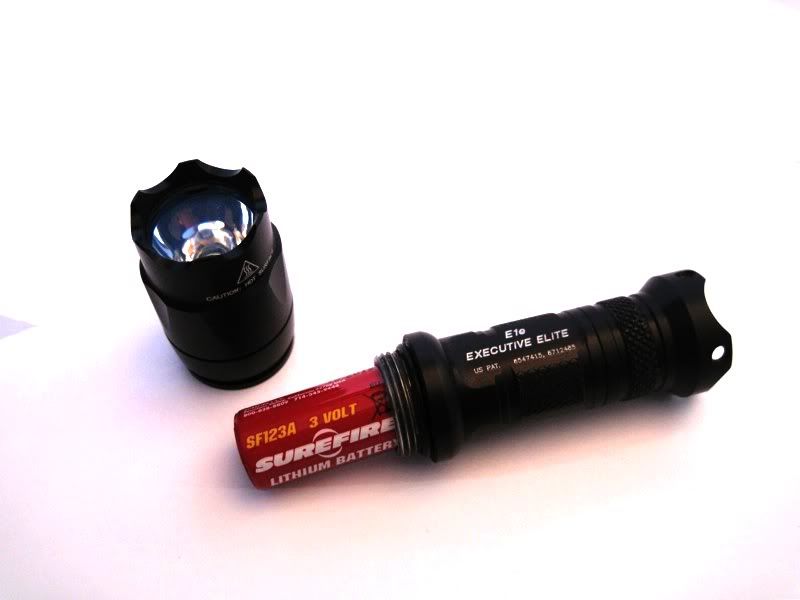 That's right, it runs off of one primary.



I had Milky swap out the bezels from an E2DL onto an E1B, so I can have the strike bezel and run it on one primary. Sure, I could've run rechargeables with the E2DL head, but I find primaries more convenient. Or I could've just used and E1B head, but to me, it looks like something that I would rather not say. It's all stock Surefire parts just swapped around. Sure, I probably over paid for aesthetics, but I think it was worth it.